Join with us as we provide relief to people affected by the Maui wildfires. Our mission is to help people with immediate financial needs following the wildfire on August 8, 2023.
Through our one-on-one approach, we hope to form long-lasting relationships with our neighbors.
Your donations are deposited in a separate account from our general fund, and 100% of your donation goes to community support. As a 501c(3) nonprofit organization, your donation is tax deductible.
We have established a PayPal account for online donations. Click here to donate
Thanks in advance for your generous support!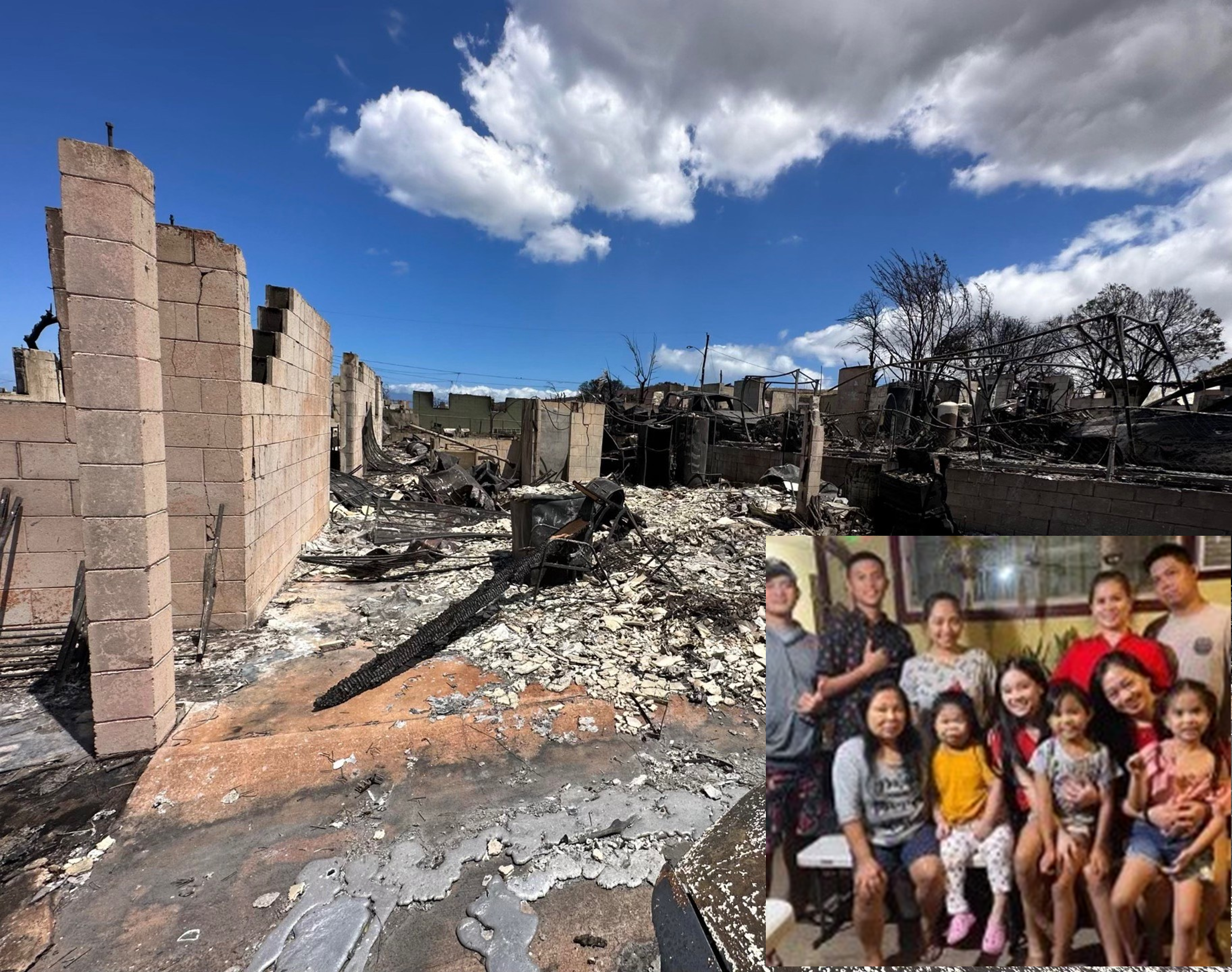 "So then you are no longer strangers and aliens, but you are fellow citizens with the saints and members of the household of God, built on the foundation of the apostles and prophets, Christ Jesus himself being the cornerstone, in whom the whole structure, being joined together, grows into a holy temple in the Lord. In him, you also are being built together into a dwelling place for God by the Spirit."    Eph 2: 19-22 (ESV)